Rådmandsgade 34
#Stoneground #bronze-die-extruded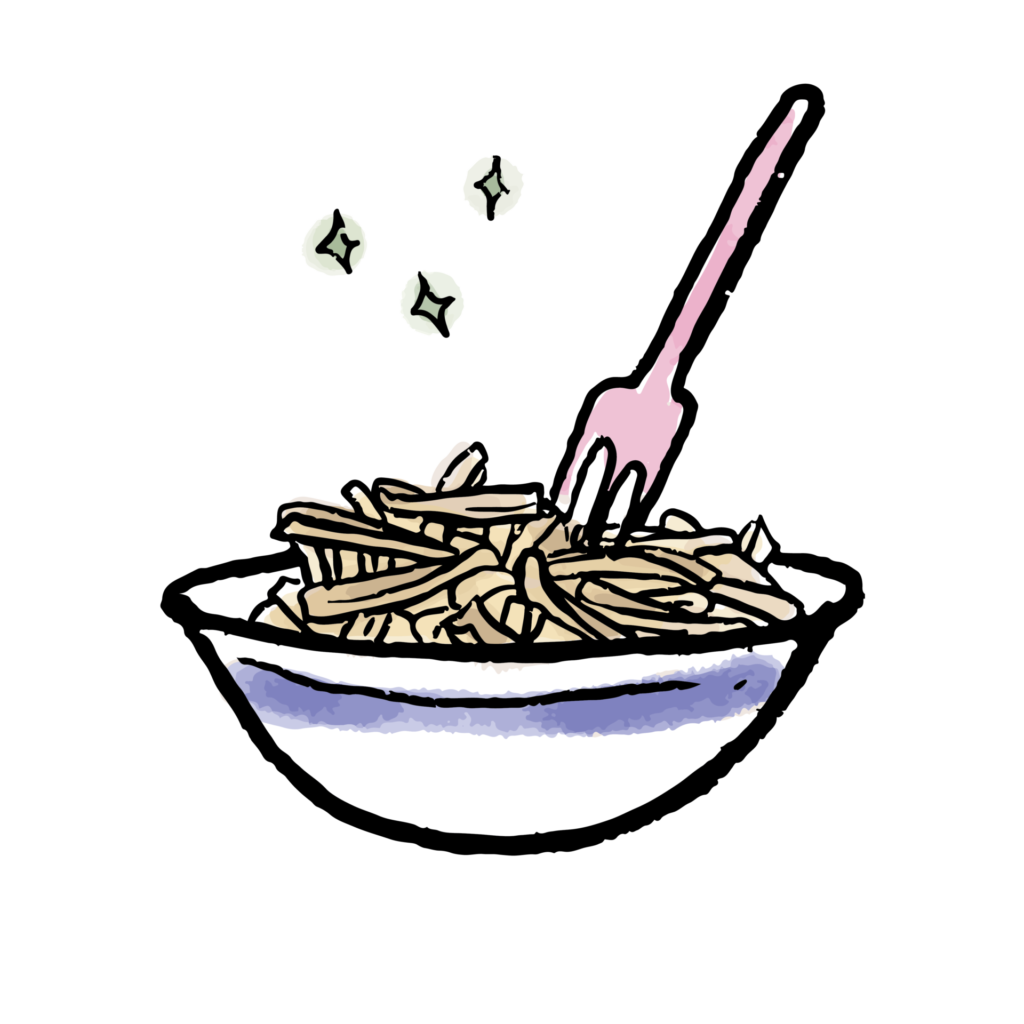 Pasta of Emmer, topped with lightly salted Danish Anicia lentils from Pure Dansk. And gilded with grilled gastric glazed gem lettuce.

Optional: some fresh cheese on top.

Come treat yourself!
80 DKK, it's a bargain!

PS. Our pasta is always vegan, and vegan topping is always offered as an option.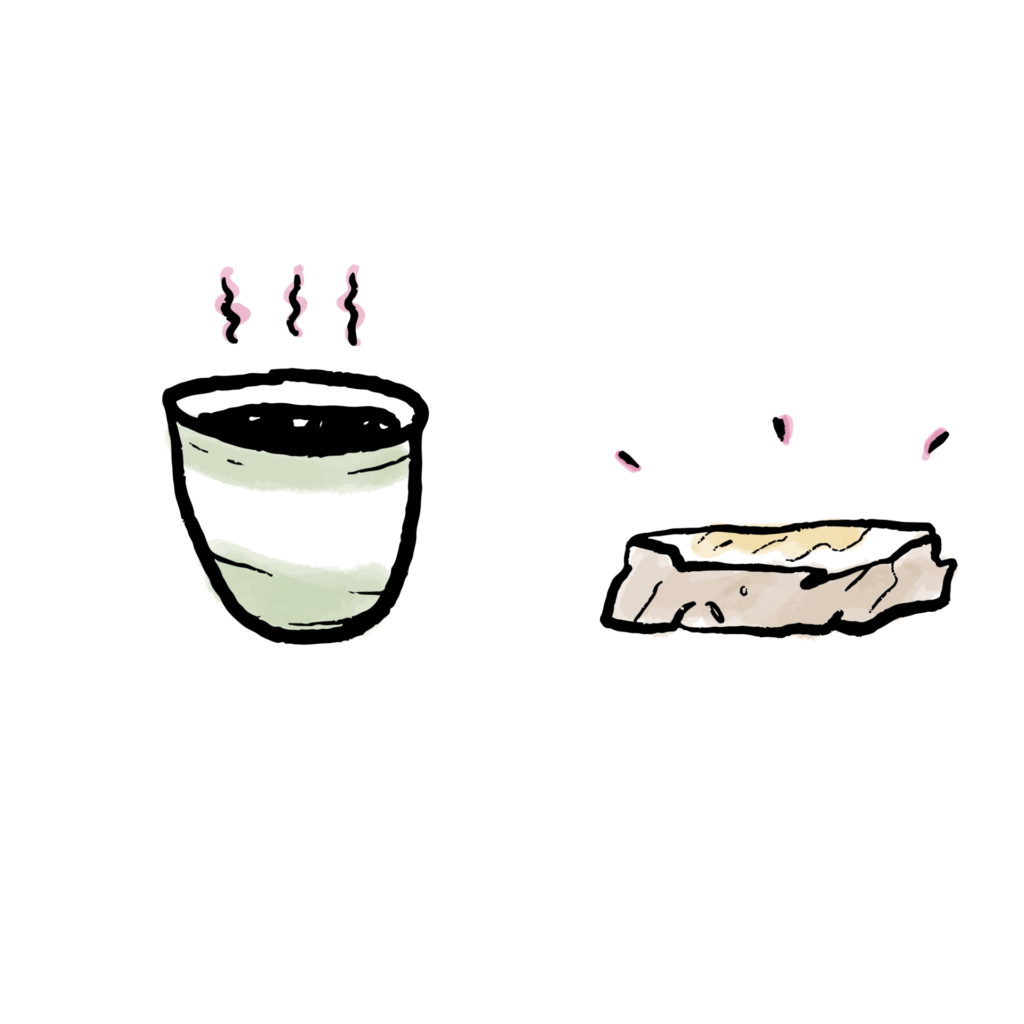 You can also stop by for some drip coffee from Koppi Coffee Roasters, and organic sourdough toast with a wide variety of spreads.
Monday: Closed
Tuesday: 09-19
Wednesday: 09-19
Thursday: 09-16
Friday: 09-16
Saturday: 10-17
Sunday: Closed